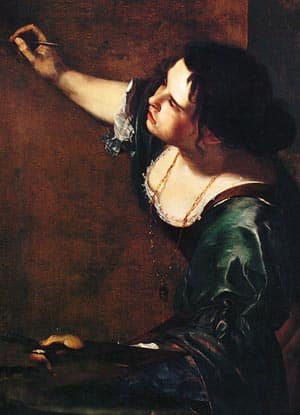 Artemisia Gentileschi's was the first significant female artist, who achieved fame and success in her lifetime. She was the first woman ever admitted to the Florence Academy. She was friends Galileo and her patron was Cosimo II, the Grand Duke of Tuscany. She went on to paint for the kings of Spain, France, and England.
In a time when it was unheard of to denounce a man for the crime of rape had done just that. Humiliated and disgraced, it was Artemisia's art that saved her, and in a male-dominated world, she held her own and eventually eclipsed them all.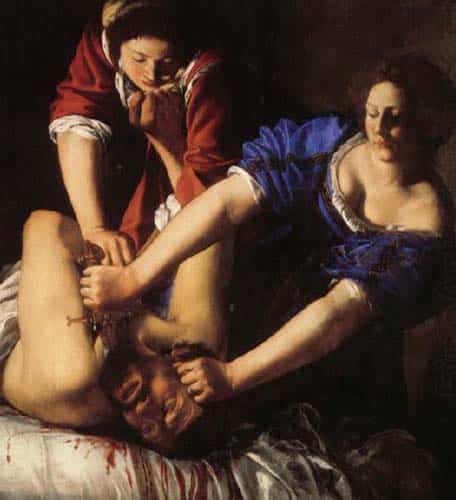 Eternally Artemisia is a novel about women who take control of the lives — strong independent creative women like Artemisia Gentileschi. One of the characters in the novel is also based on the real-life woman Elsa Schiaparelli who was an Italian fashion designer who rivaled Coco Chanel. She overcame a broken marriage and as a single parent started her own Fashion Empire. Called Schiap, she took fashion to a whole new level in the 1930's, inventing pants, zippers and the concept of read-to-wear-take-away fashion boutiques. She worked with artists Dalì and Man Ray. She was the one who raised a woman's waistline and created the Joan Crawford silhouette and padded shoulders. She dressed Katherine Hepburn.