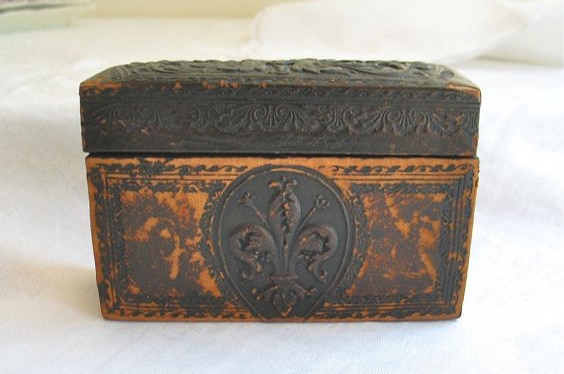 Each visitor from Sophia's dreams gives her advice which helps her move her forward on a journey, similar to Dante's, that takes her from despair to joy.
From each of her muse Sophia leans to walk the fine line between fantasy and reality.
Dante's give to Sophia is La Divina Comedia
He "wakes" Sophia through the Italian language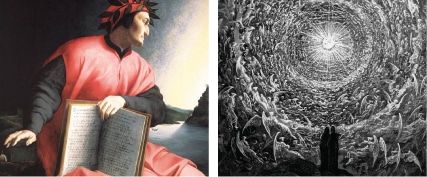 Elenonora de' Medici gives Sophia a ring
She reminds Sophia she isn't alone in the world.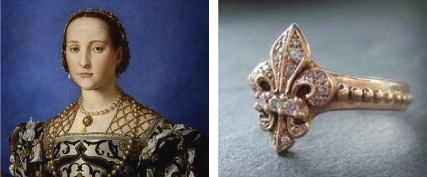 Michelangelo & Leonardo give Sophia a piece of Carrara Marble
They tell Sophia to see the beauty in the world

Marcello & Sophia Loren give Sophia a red silk Versace scarf
They encourage Sophia to take a chance on love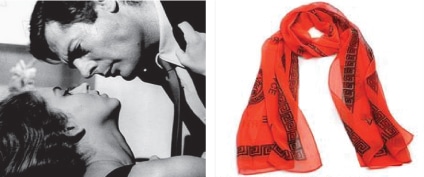 Lucrezia Borgia gives Sophia a necklace of Venetian Beads
She encourages Sophia to follow her own unique path and be true to herself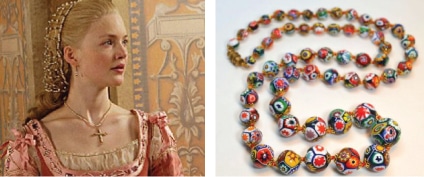 Garabaldi gives Sophia an antique button
He tells Sophia to re-invent herself and put the puzzle pieces back together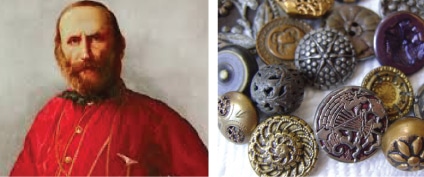 Giulietta gives Sophia a book of sonnets
She tells Sophia something awaits for her in Italy, something she hasn't yet dreamed of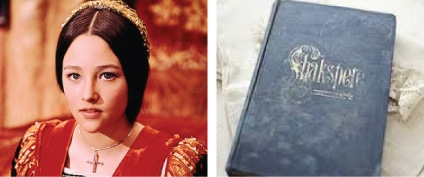 Simonetta gives Sophia a seashell
She tells Sophia to relax and go the flow but with new freedoms, come consequences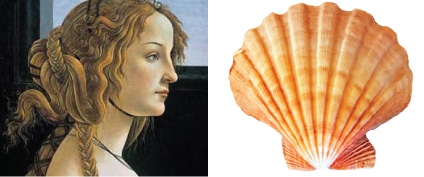 Brunelleschi gives Sophia a snow globe with a miniature Florence inside
He tells Sophia learn more about where an artist's inspiration comes from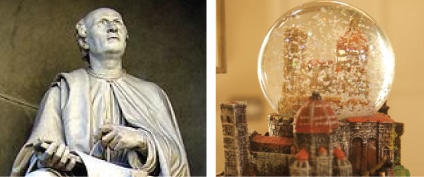 Lorenzo de Medici gives Sophia ruby earrings
Lorenzo's gift is a commencement present. Sophia's journey is almost complete. She in turn gives something back to Lorenzo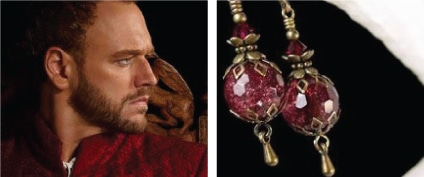 For a list of discussion points "Dreaming Sophia" Click here