Dreaming Sophia
Because Dreaming is an Art
Dreaming Sophia is a magical look into Italy, language, art, and culture. It is a story about turning dreams into reality and learning to walk the fine line between fact and fantasy. When tragedy strikes, Sophia finds herself alone in the world, without direction and fearful of loving again. With only her vivid imagination to guide her, she begins a journey that will take her from the vineyards in Sonoma, California to a grad school in Philadelphia and, eventually, to Italy: Florence, Lucca, Rome, Verona, Venice, and Val d'Orcia. Through dream-like encounters, Sophia meets Italian personalities—princes, poets, duchesses, artists, and film stars—who give her advice to help put her life back together. Following a path that takes her from grief to joy, she discovers the source of her creativity and learns to love again, turning her dreams into reality.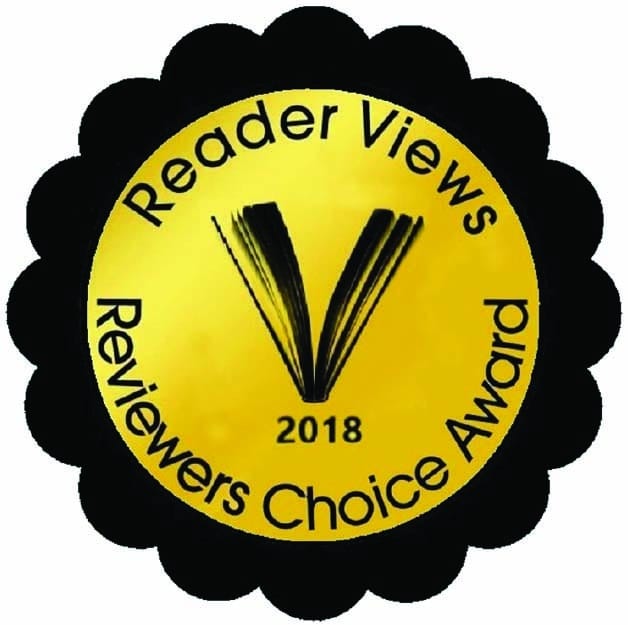 Reader Views – Sheri Hoyte:
Author Melissa Muldoon presents spellbinding artistic expression in her delightful story, Dreaming Sophia. Not your typical Italian romantic adventure a wonderful multifaceted story pushes through several genres. The development of her characters is flawless, effortless ability to draw readers into her world.
Layers and layers of exquisite entertainment
I fell in love with Dreaming Sophia! You will feel as though you are with her on the streets of Florence, in the coffee shops and in her art studio. We watch her grow as an individual and as a woman and the transformation is wonderful. You feel almost like her Mother and best friend, wanting nothing but the best for Sophia. I wished the story would never have ended because I just couldn't wait to see what happened next (to tell you would give away the story but trust me, she leaves you craving more!). Dreaming Sophia is a beautiful story of hope, faith, trust and a love of all things Italian. A truly wonderful novel to treasure over and over again." Full Review