---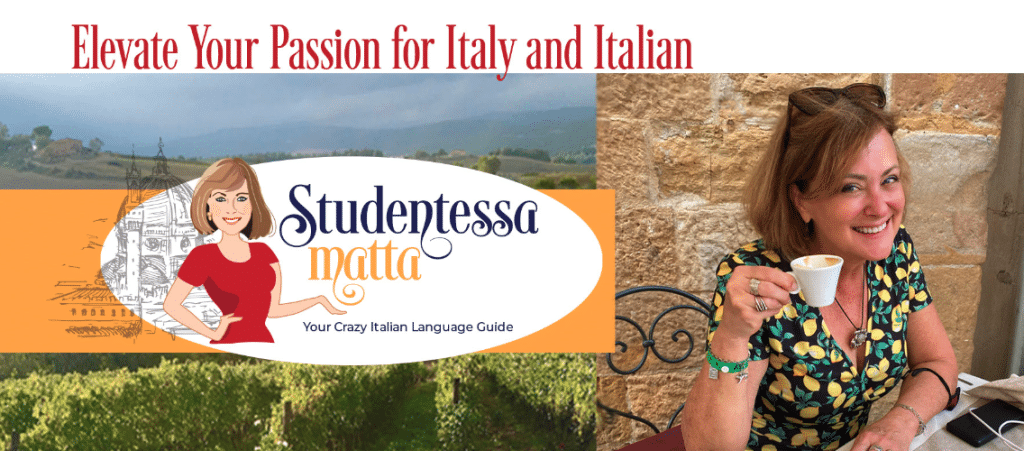 Ciao! I'm Melissa, your immersive Italian language teacher and guide. I'll be taking you on a "Matta" ride through the beautiful Italian language and culture, and trust me, you're in for a real treat!

Think of me as your Italian language "cicerone," guiding you through the ins and outs of grammar, vocabulary, and pronunciation, immersing you in art and culture, and providing opportunities to learn in Italy to put your skills to the test in real-world situations.

Follow along with me, let yourself go a little "matta," and find out how quickly you can overcome language-learning doldrums. Learning should be fun! We will kick the tires and check the gearbox to get your "Italian Language Vespa's motor" running smoothly and efficiently, and in no time, you will be zipping down the road to fluency!
---
---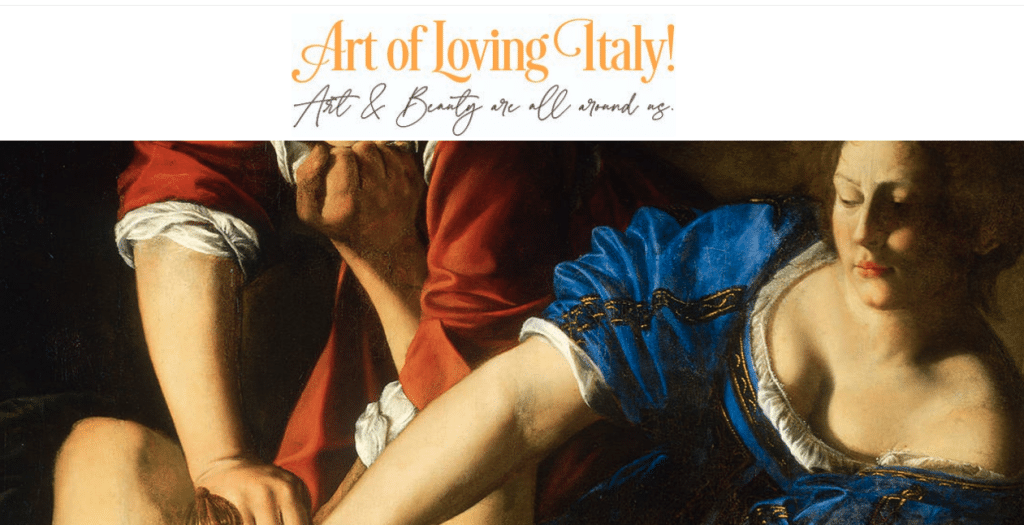 Art history has always been a favorite subject of mine. I have a Master's degree in the subject. I believe that art is not dry or boring but rather a wonderful way of exploring the world and discovering new truths about it.
When I look at the world around me, I see art everywhere — beauty is all around us. I want people to see this and realize that it is accessible to everyone. It is personal, and no one can dictate what beauty means for another. In all three of my novels, it is my intent I introduce the reader to all kinds of art history topics and artists — contemporary and modern — as well as old masters.
My objective is to open up people's eyes to
the world of art and let art "speak" to you,
as it does to the protagonists of my novels and me.
---
Now, on my website, "The Art of Loving Italy"
and its companion Pinterest page you
can explore the world of art with me!
---
---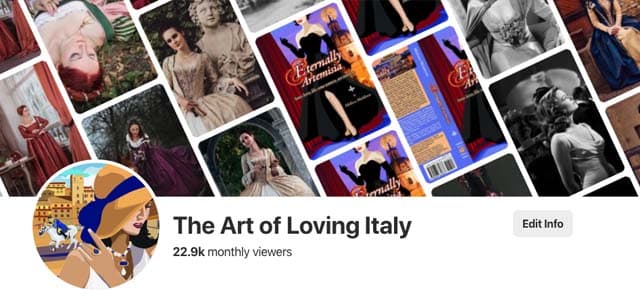 The Art of Loving Italy Pinterest site emerged after I published my first novel Dreaming Sophia. This book takes place in Italy and focuses on the art of Italy and its colorful pageant of artists, musicians, historical figures, cities, food, and wine. It was developed to supplement my novel so that I could familiarize readers visually with the paintings and music I talk about in my book. Since publishing Dreaming Sophia, I have written three more novels — Waking Isabella (translated into Italian as Il risveglio di Isabella, Eternally Artemisia, and The Secret Life of Sofonisba Anguissola. All four novels celebrate art, creativity, and important women from Italian history.